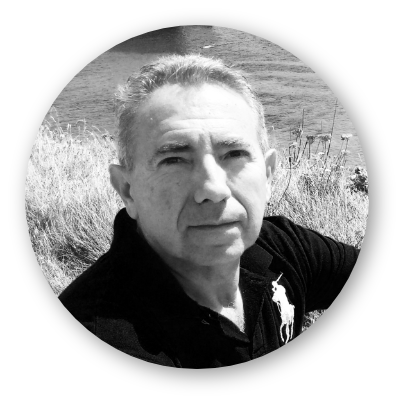 José Miguel Rodríguez Antón
(Universidad Autónoma de Madrid)
"La Economia Circular como impulsora de la sostenibilidad turística. Los retos de la pos-pandemia"
(presented in Spanish)
(in English: "The Circular Economy as a driver of sustainable tourism. The challenges of the post-pandemic")

He is currently Full Professor at the Universidad Autónoma de Madrid (UAM). He has held several roles at the UAM: Vice-president for Planning and Institutional Relations, Vice-Dean for Studies (Business and Economics Faculty) and Deputy Director of the Accounting and Business Administration Department. He is also an Honorary Professor and Visiting Professor of universities in the USA, Portugal, France, Brazil, and other South American countries. He is currently the Director of the Research Group in Tourism Business Management, President of the AECA Tourism Commission, and Director of the MESIAS Chair of Tourism.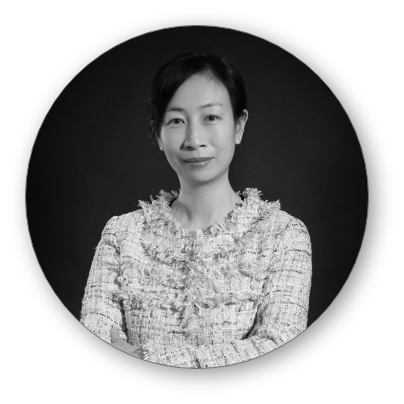 Fanny Vong
(Macao Institute for Tourism Studies)
"Reinventing a tourism destination brand - Greater Bay Area of China"

Fanny Vong is the President of the Macao Institute for Tourism Studies (IFTM). The Institute has won international acclaims for the quality of its programmes, established a vast international network and built a good relationship with the local industry. Dr Vong has participated in numerous tourism research and training projects initiated by the local government and intergovernmental organizations such as United Nations Economic and Social Commission for Asia and the Pacific (UNESCAP), United Nations Educational, Scientific and Cultural Organization (UNESCO) and United Nations World Tourism Organization (UNWTO). She sits on Macao SAR Government's Tourism Development Committee, Cultural Industry Committee, Talent Development Committee, and the Higher Education Committee.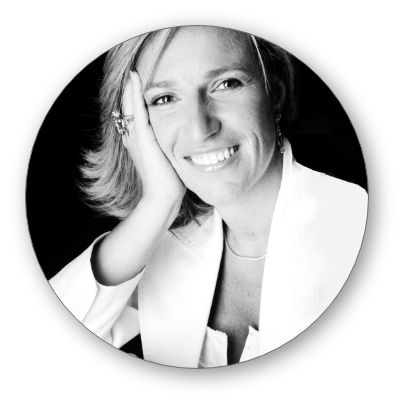 Roberta Garibaldi
(University of Bergamo)
"New perspecives on gastronomy tourism: opportunities and challanges"

Roberta Garibaldi is a professor of Tourism Management. She is in the Board of Directors of the World Food Travel Association, in the Advisory Board of the World Gastronomy Institute and the Italian Society Tourism Science (SISTUR). She is also included in the Editorial Board of the scientific journals "Tourism Review" and "Indonesian Journal of Tourism and Leisure". She is a member of the Association Internationale d'Experts Scientifiques du Tourisme (AIEST), Association for Tourism and Leisure Education (ATLAS) and International Institute of Gastronomy, Culture, Art and Tourism (IGCAT). She is currently president of the Italian Association of Gastronomy Tourism and author of the Report on Gastronomy Tourism in Italy.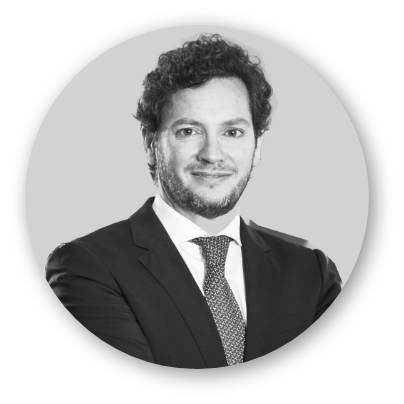 Luís Araújo
(Turismo de Portugal)
"Tourism: time to be"

Luis Araújo is the President of Turismo de Portugal (Portuguese National Tourism Authority) since February 2016. He is also President of ETC – European Travel Commission since September 2020 and President of NEST – Tourism Innovation Center in Portugal. He holds a degree in Law. He was a Board Member at Group Pestana, responsible for the Hispanic America hotels operations. From 2001 to 2005, he worked for the company's Brazilian branch. He wa s a Board's Associate for New Projects in Brazil, Board Member and Vice President for the Group Pestana in South America. He served the Portuguese Government as Head of the Cabinet of the Portuguese Secretary of State for Tourism between 2005 and 2007.